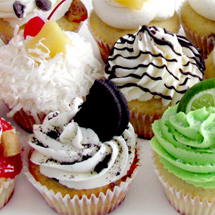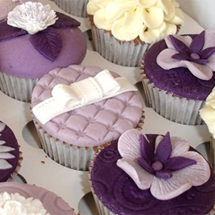 L&Ms Pastries is all about feeling like you are at home with your mother while she bakes your favorite desert. We didn't want to have to break in so you could enjoy our treats but we wanted you to feel warmed up, excited and loved by the treats that we sell. Our goal is to bring you the best tasting, as close to healthy as we could treats that would make your mouth water and leave you wanting more. We are always looking for new flavors and new ways to entice folks to jump on the L&Ms Pastries bandwagon.
We have treats that will satisfy every type of customer, every taste out there, and all your party needs. We are willing to create flavors that are tailored directly for your events and for the atmosphere that you are trying to portray. If these treats are for a party, we will design a treat that both enhances the theme and allows your theme to shine over the delicious treats(even though we would love our cupcakes to be the center of every party, we are well aware there are others out there and we are willing to share the spotlight.)
Since everyone knows treats aren't just for children anymore we offer flavor profiles that side on the side of sophisticated and grown up with a twist, while still offering flavors for Family friendly events as well. We can spice up a cupcake anyway you would like be it liquor or with decoration, we are the destination for all of your treat needs.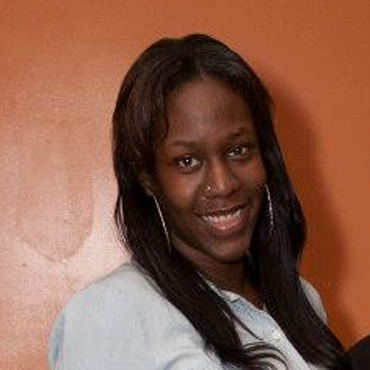 About the Owner
My name is Michelle Coachman, formerly Michelle Tyler. I have dedicated my life to working with children as a teacher but I have always had a passion for baking. I decided to spread that joy to others. I am a dedicated mother, a loving wife and a pretty great daughter. My mother taught me everything I know and I have just taken what she has taught me and decided to grow that into a business that I could be proud of.
Allow me and my crew to create a treat for you that will leave you wanting more.