Family Friendly Flavors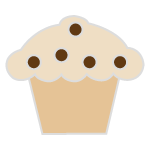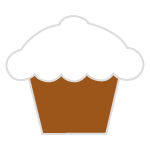 21 & Over Flavors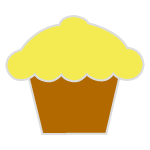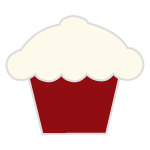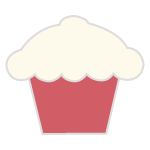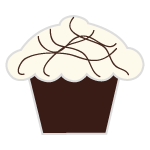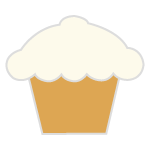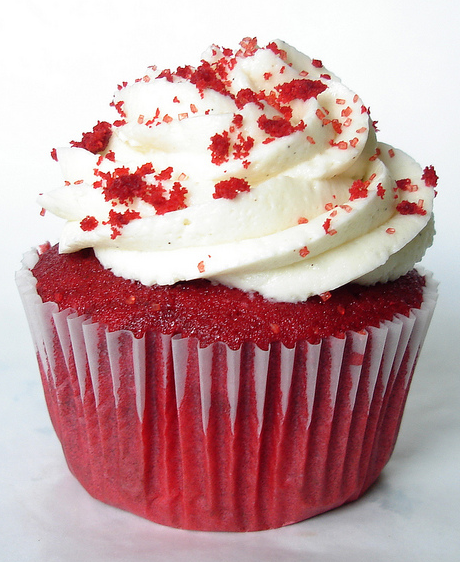 Red Velvet Cupcake
Red Velvet Cake, which is a mixture that is chocolate cake with red food dye with a Cream Cheese Frosting Swirled on top.
Cookie Dough Cupcake
Yellow cake with chocolate chips and frosted with fluffy frosting swirled with chocolate chips and cookie dough.
Carrot Cake Cupcake
Fluffy Carrot Cake covered in smooth Cream Cheese Frosting and decorated with a sprinkle of carrot.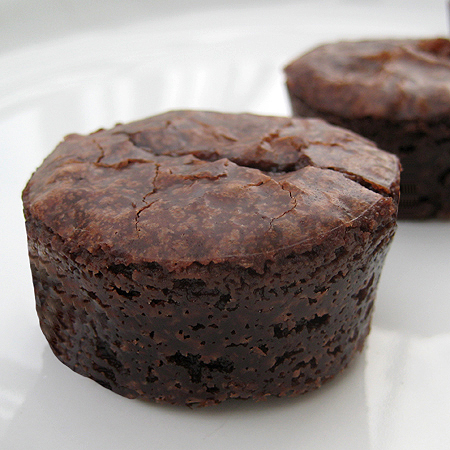 Brownie Bite
Brownie baked into a cupcake tin covered in chocolate ganache.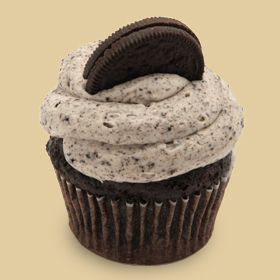 Cookies and Cream Cupcakes
Cookies and Cream Cupcake with fluffy marshmallow creme frosting swirled with crushed cookies.
Strawberry Cheesecake Cupcake
Yellow cake dotted with fresh strawberries and topped with Cream Cheese Frosting decorated with a fresh strawberry slice.
Snickers Cupcake
Chocolate Cake with caramel and peanut filling. Covered in a peanut-marshmallow frosting.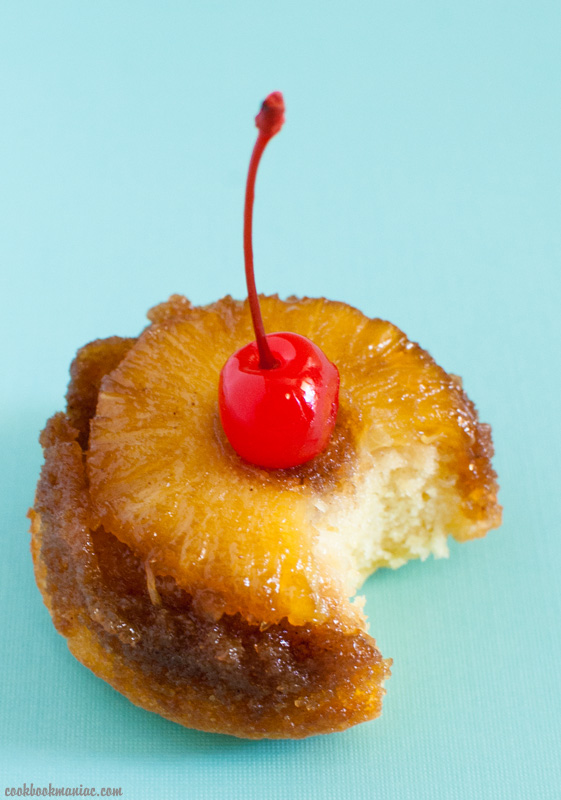 Pineapple Upside-Down Cupcake
Pineapple Slices with a Maraschino Cherry on Top baked with a Brown Sugar Cake to perfection.
Lemon Drop Cupcake
Lemon Flavored Cupcake infused with Citron Vodka.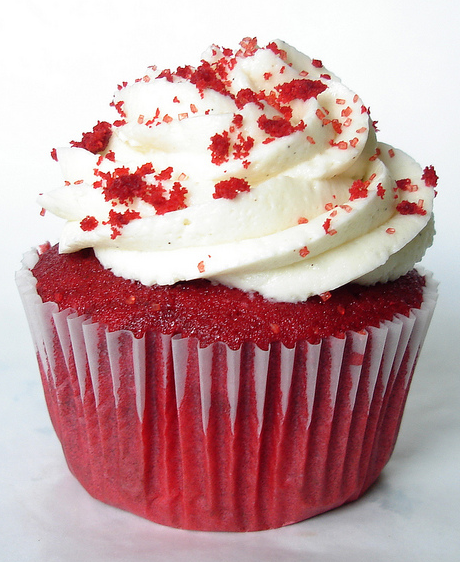 Lady in Red
Red Velvet Cupcake infused with Grey Goose.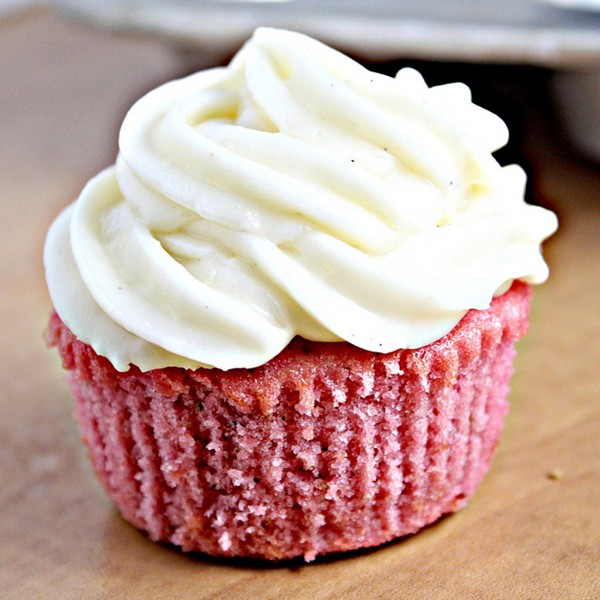 Pink Lady
Strawberry Cupcake infused with Strawberry Nuvo.
Lime Margarita
Vanilla Cupcake infused with Jose Cuervo Tequila with buttercream frosting, topped with a slice of lime.
Chocolate Mudslide
Chocolate Cupcakes infused with Kahlua, with a buttercream frosting.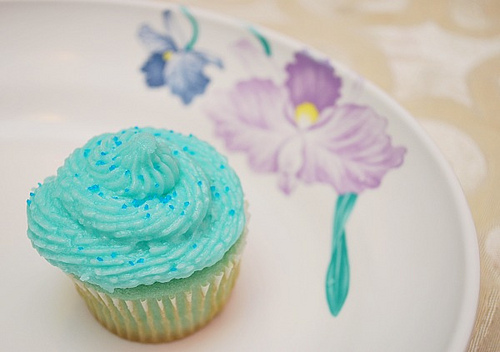 Blue Hypnotizer
Velvet cake tinted blue infused with Blue Hypnotiq.
Captain Top Hat
Yellow Cupcake infused with Captain Morgan's.